News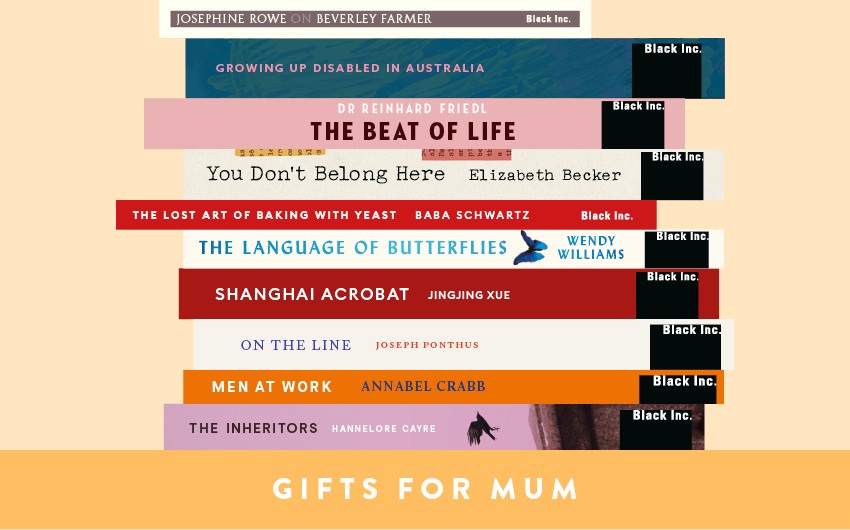 News >
Gifts for Mum
Make Mum's day with our top picks for Mother's Day gifts. From riveting biographies and explorations of the world around us to award-winning fiction and a cookbook of delicious treats, there's something for everyone.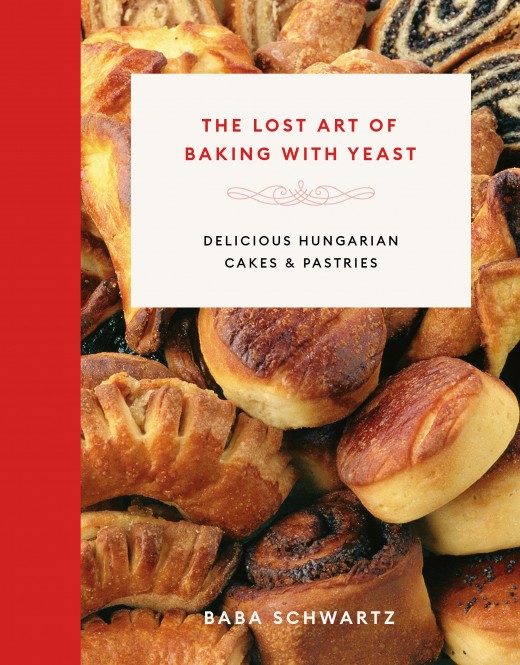 This hardback edition of The Lost Art of Baking with Yeast will inform and inspire a new generation of bakers. The book includes recipes for cakes, slices, pastries and buns that the whole family will love.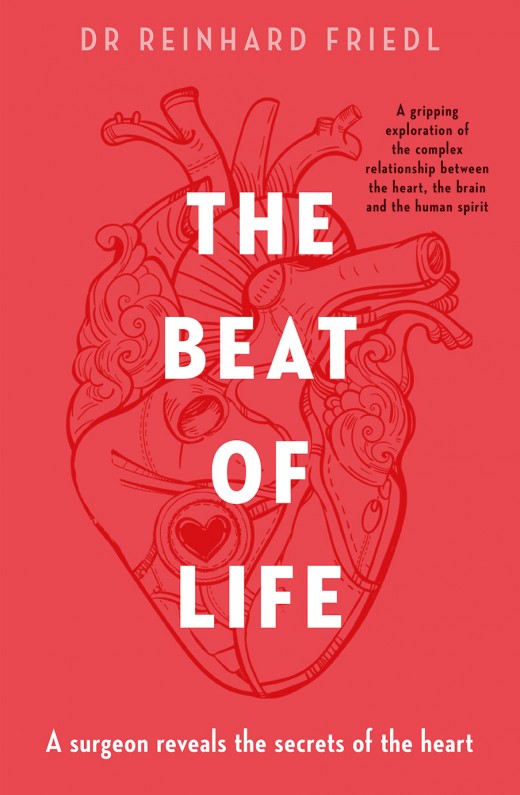 In all major human cultures, it is seen as the source of love, sympathy, joy, courage, strength and wisdom. Why is this so? The Beat of Life uses riveting personal stories to illustrate the complex relationship between the heart, the brain and the psyche.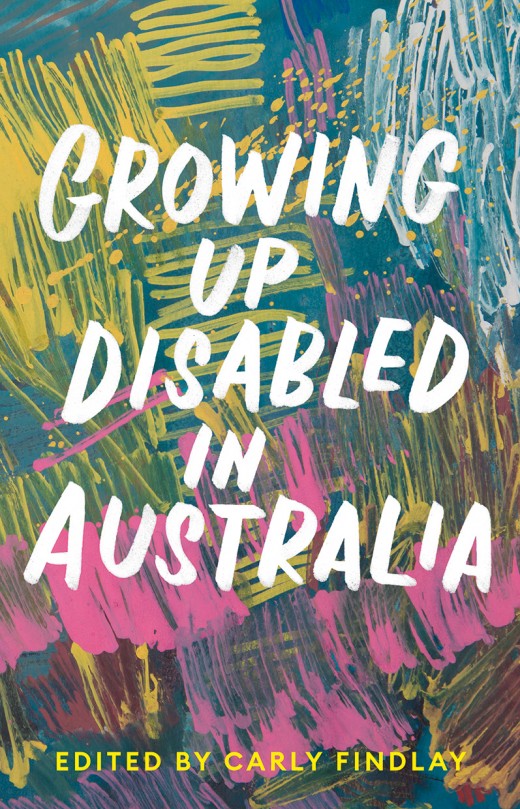 The fifth book in the bestselling Growing Up series, compiled by writer and appearance activist Carly Findlay OAM. More than forty writers with a disability or chronic illness share their stories, in their own words. The result is illuminating.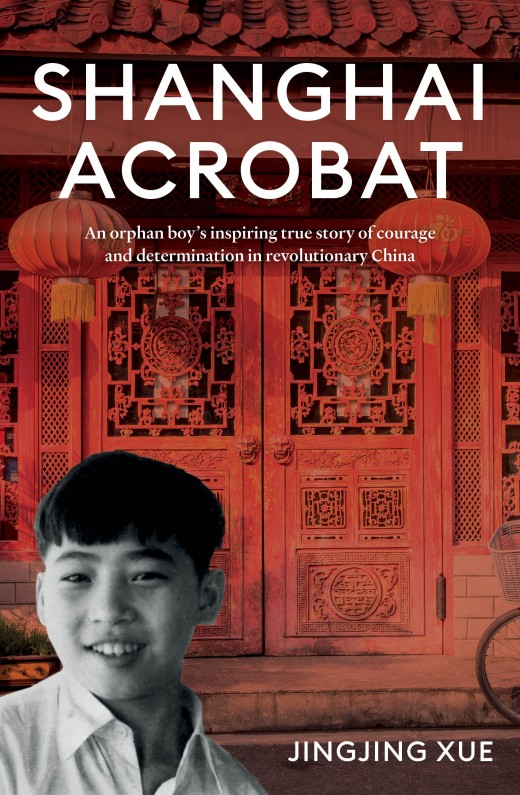 For readers of Mao's Last Dancer comes the inspiring true story of a world-famous acrobat – a story of hope and perseverance, of overcoming adversity and of finding a place to belong.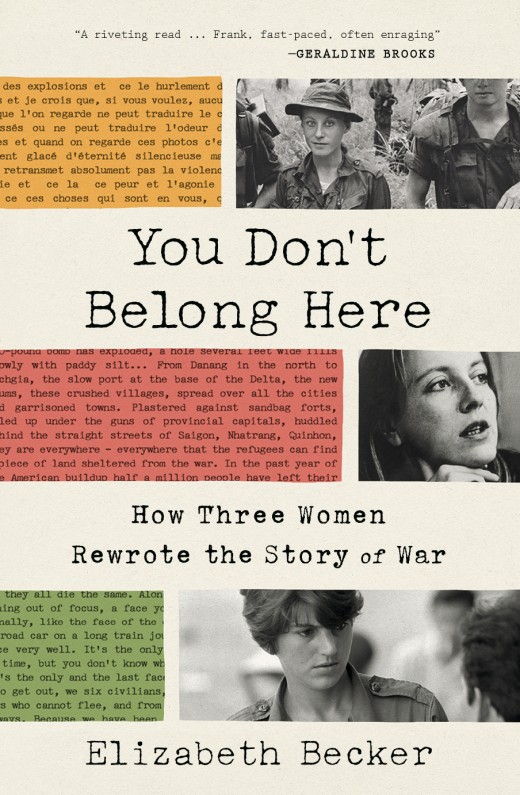 The long-buried story of three extraordinary female journalists who forged their place in a land of men, often at great personal sacrifice. Deeply reported and filled with personal letters, interviews, and profound insight.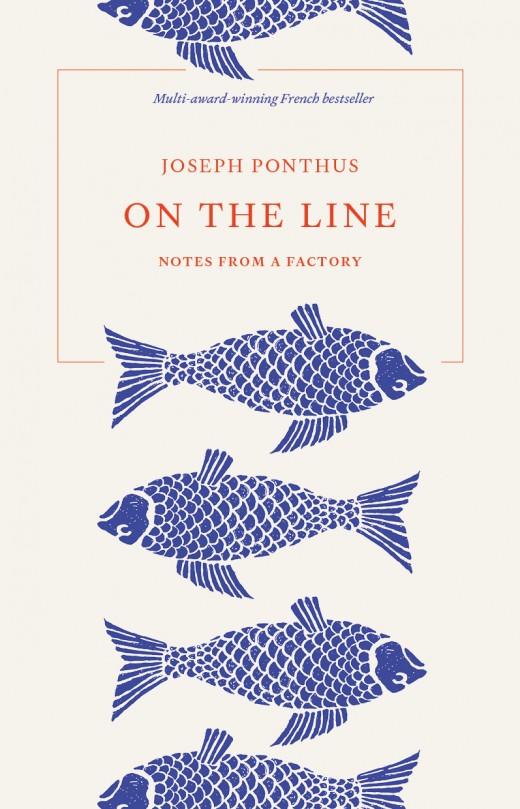 This celebrated French bestseller written in verse captures the mundane, the beautiful and the strange, with an elegance and humour that sit in poignant contrast with the blood and sweat of the factory floor.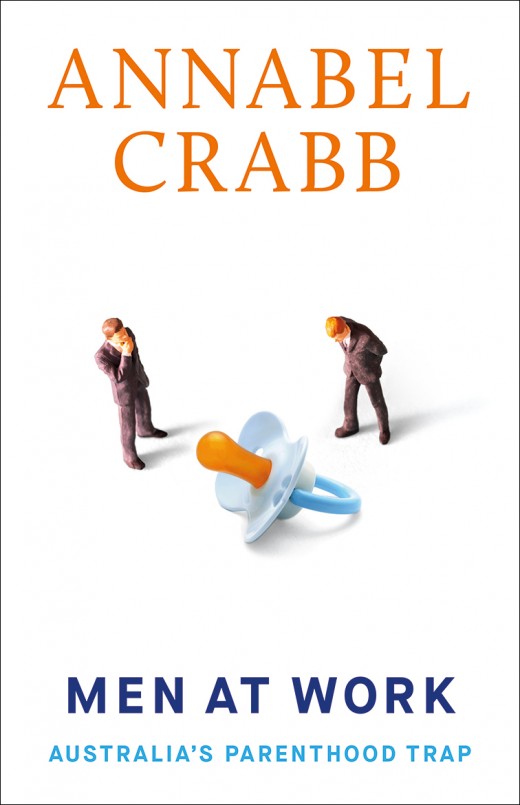 What would equality look like when it comes to gender and work? And what have we learned from the parental experiment of the COVID-19 lockdowns? An updated edition of Annabel Crabb's acclaimed Quarterly Essay.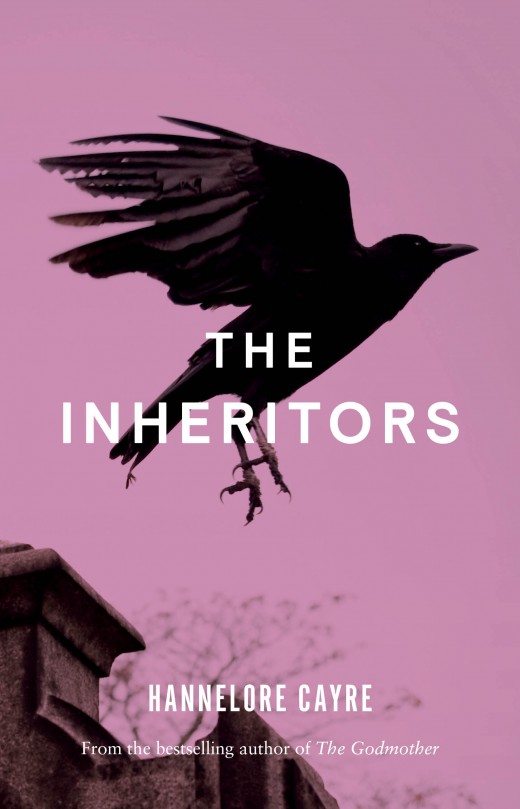 An unforgettable family saga lays bare the persistent and poisonous injustice of inequality. In her trademark razor-sharp style, Hannelore Cayre again delivers the sardonic humour and devilish creativity that made The Godmother an international bestseller.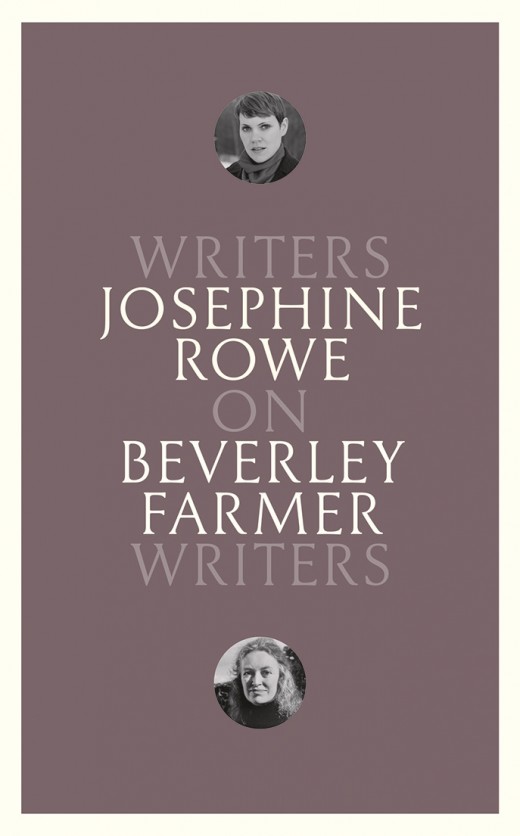 In this beautifully hewn essay, novelist and short-story writer Josephine Rowe finds a kindred spirit in Beverley Farmer and argues for a celebration of this long-neglected Australian writer.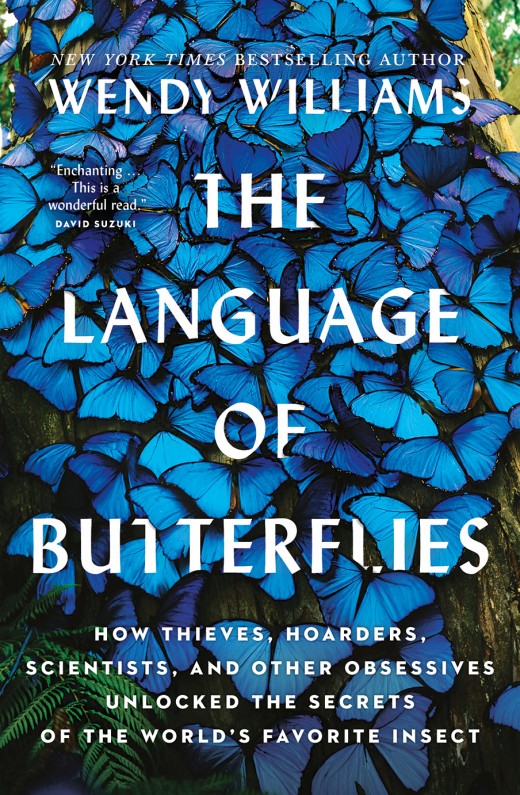 An enthralling look at one of the world's most beautiful and resilient animals. Touching, eye-opening and profound, it is a love letter to these vanishing species, and a celebration of the beauty and joy they bring to our world.